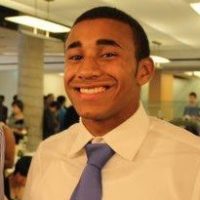 Sam is entering his senior year at Oberlin College. He studies Biochemistry with a minor in History. Besides enjoying researching in laboratories, Sam is a member of the Oberlin football team and plays as a defensive back. Sam began in the Fichorova lab during the summer of 2015 and has returned twice because he enjoys his time in the laboratory so much. He enjoys data checking and aliquoting for the multiple clinical trials the laboratory partakes in. Outside of the lab, Sam enjoys going to the museum.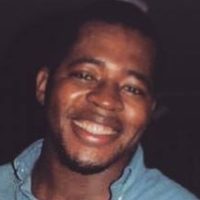 Osaruese graduated from Hamilton College with degrees in Biology and Philosophy. His senior thesis focused on measuring the metabolic rate of the Manduca sexta fed on varying concentrations of vitamin C. He has also completed research on mapping the pathways of different neurotransmitters of the Manducasexta. Combining his knowledge in biology, Osaruese focused his philosophy thesis  around understanding and attempting to determine the best way to analyze human motivation and behavior. In doing so he speculates, that this is a biological dependence often overlooked when analyzing behavioral patterns.  In his spare time, Osaruese participates in spoken word poetry and is a part time trainer in students participating in speech and debate in the greater Boston area.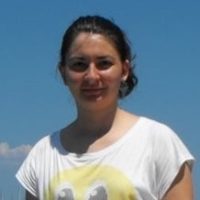 Rositsa received her Ph.D. degree in microbiology in 2014 from The Stephan Angeloff Institute of Microbiology, part of The Institute Pasteur International Network, Sofia, Bulgaria. Her research focuses on lactic acid bacteria and probiotics. Rositsa is an Assistant Professor at Sofia University, Bulgaria and a research and development manager of ProViotic AD. She joined Dr. Fichorova's lab in summer 2016 for a collaborative research project funded by the EU and ProViotic AD. Rositsa enjoys music concerts, motorbike riding, paragliding and other extreme sports.