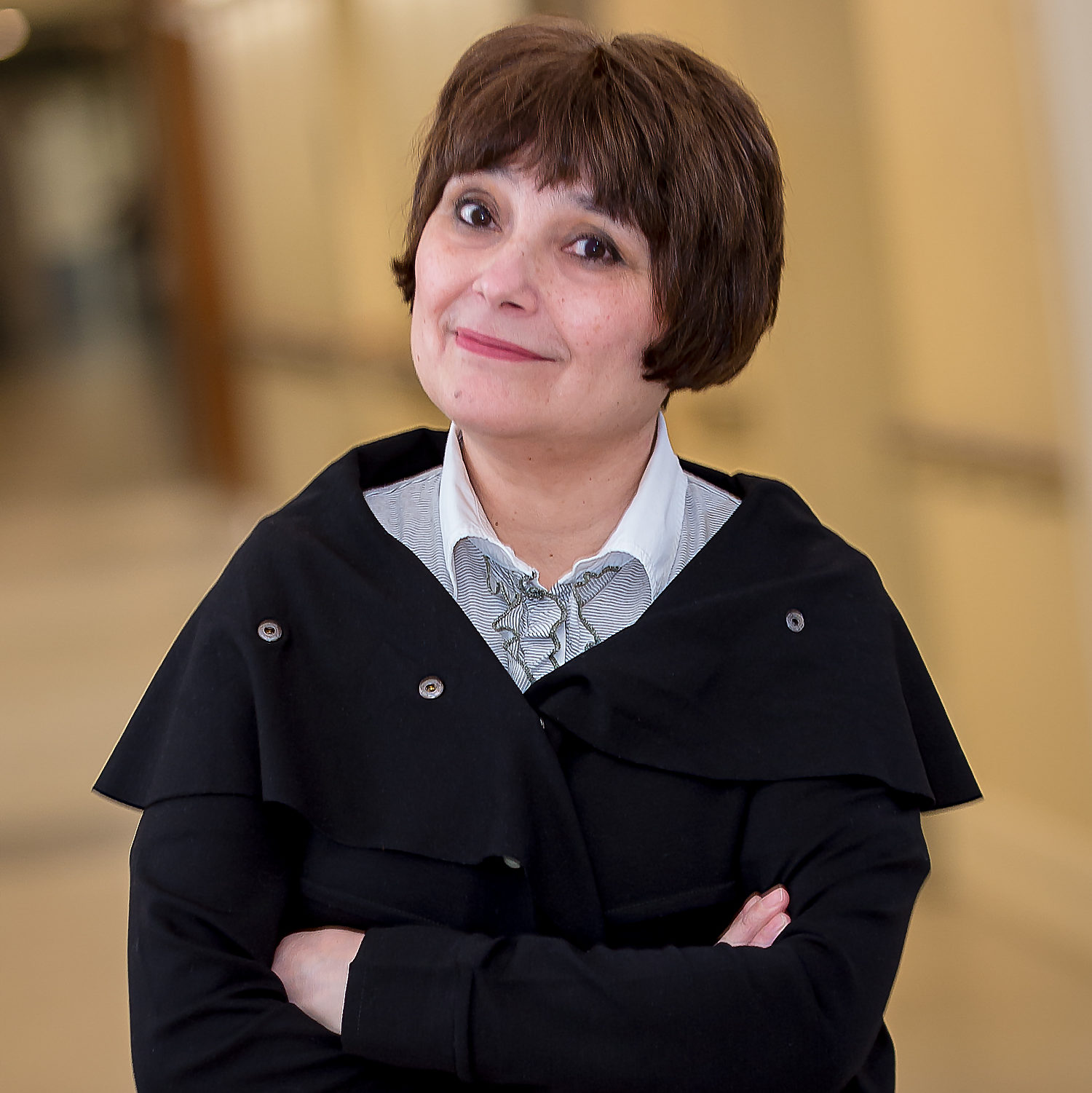 Fichorova Receives Honorary Master's Degree from Harvard Medical School
Raina Fichorova, MD, PhD, of the Department of Obstetrics and Gynecology, recently received an honorary master's degree from Harvard Medical School for her outstanding contributions to scientific research. The degree was presented by Jeffrey S. Flier, MD, dean of the Faculty of Medicine, during a recent ceremony.

Fichorova received her medical and doctorate degrees from the Medical University of Sofia, the oldest and most prestigious medical school of Bulgaria. In 2002, she founded the Genital Tract Biology Division, the first BWH research division to be uniquely accredited by the College of American Pathologists (CAP). Two years later, she became the co-founding chair of the Society for Internationally Trained Women Faculty and Fellows. Fichorova has previously chaired an American Society for Reproductive Immunology (ASRI) congress and currently serves on the Councils of the Society for Microbial Ecology and Disease and ASRI.

Her current research focuses on the investigation of the basic biology of the female distal reproductive tract and its translation into disease prevention and drug development. Her laboratory's work has contributed to understanding inflammation and dysbiosis harmful to women and their newborns, as well as identifying how bacteria, protozoan parasites and endosymbiont protozoan viruses act in concert to modify human host immunity.