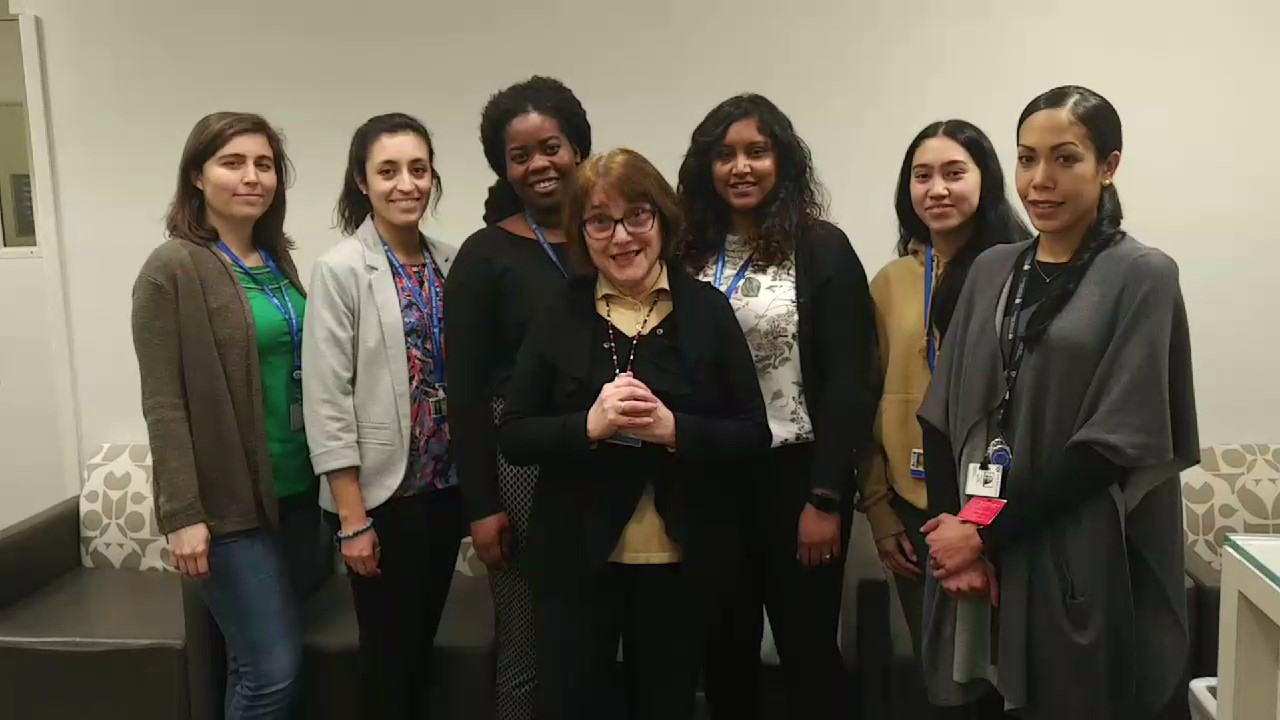 Genital Tract Biology Laboratory Receives CAP Reaccreditation
The Brigham's Genital Tract Biology Lab, directed by Raina Fichorova, MD, PhD, distinguished chair of the Department of Obstetrics and Gynecology, earned accreditation from the College of American Pathologists (CAP) following a successful on-site inspection of the lab's records, quality control, staff qualifications, equipment, facilities, safety program and record, and overall management.
CAP accreditation is awarded to pathology and research labs that represent the highest standard of care and research.
The Genital Tract Biology Lab's mission is to prevent and cure inflammatory conditions in the female reproductive tract and improve reproductive and sexual health. The team focuses on the healthy immunobiome, the inflammatory pathways of disease and preventable immunoinflammatory conditions in mothers that are linked to child health outcomes.
CAP is the leading organization of board-certified pathologists that serves patients, pathologists and the public by fostering and advocating excellence in the practice of research and laboratory medicine worldwide.
Source: Brigham and Women's Hospital Awards, Honors and Grants