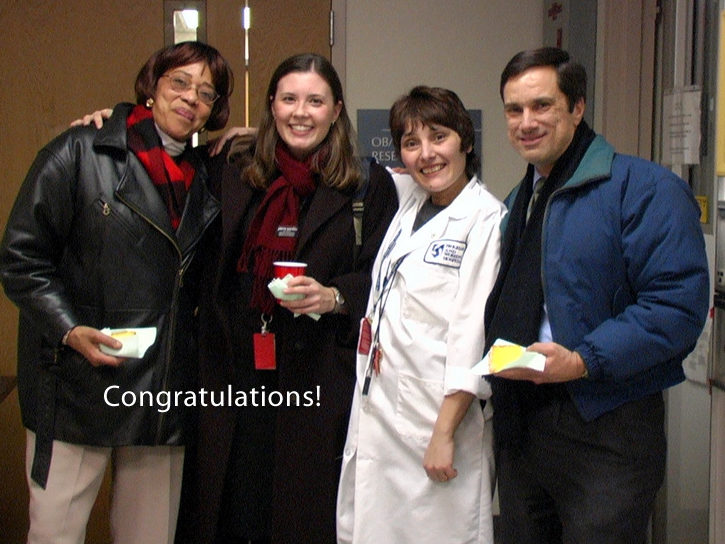 Congratulations on a New Research Program
Raina Fichorova, MD, received funding for her first independent NIH award. The funding is for four years, beginning October 2001, and is part of a program project funded by NICHD. Raina received a Connors Seed Grant for Gender Biology Research a few years ago and she says it helped her tremendously to establish herself as an independent scientist  by allowing her to develop collaborations and generate data for three papers. The long-term goal of her research is to molecularly define critical pathways in human cervical and vaginal epithelial cells that are involved in inflammation and microbial pathogenesis. Her approach has the potential to establish an algorithm that could be used to prioritize antimicrobial compounds for clinical development and to guide studies on their action in vivo.
Source: Partners Office for Women's Careers, News Bulletin February 2002, volume 5, issue 2.