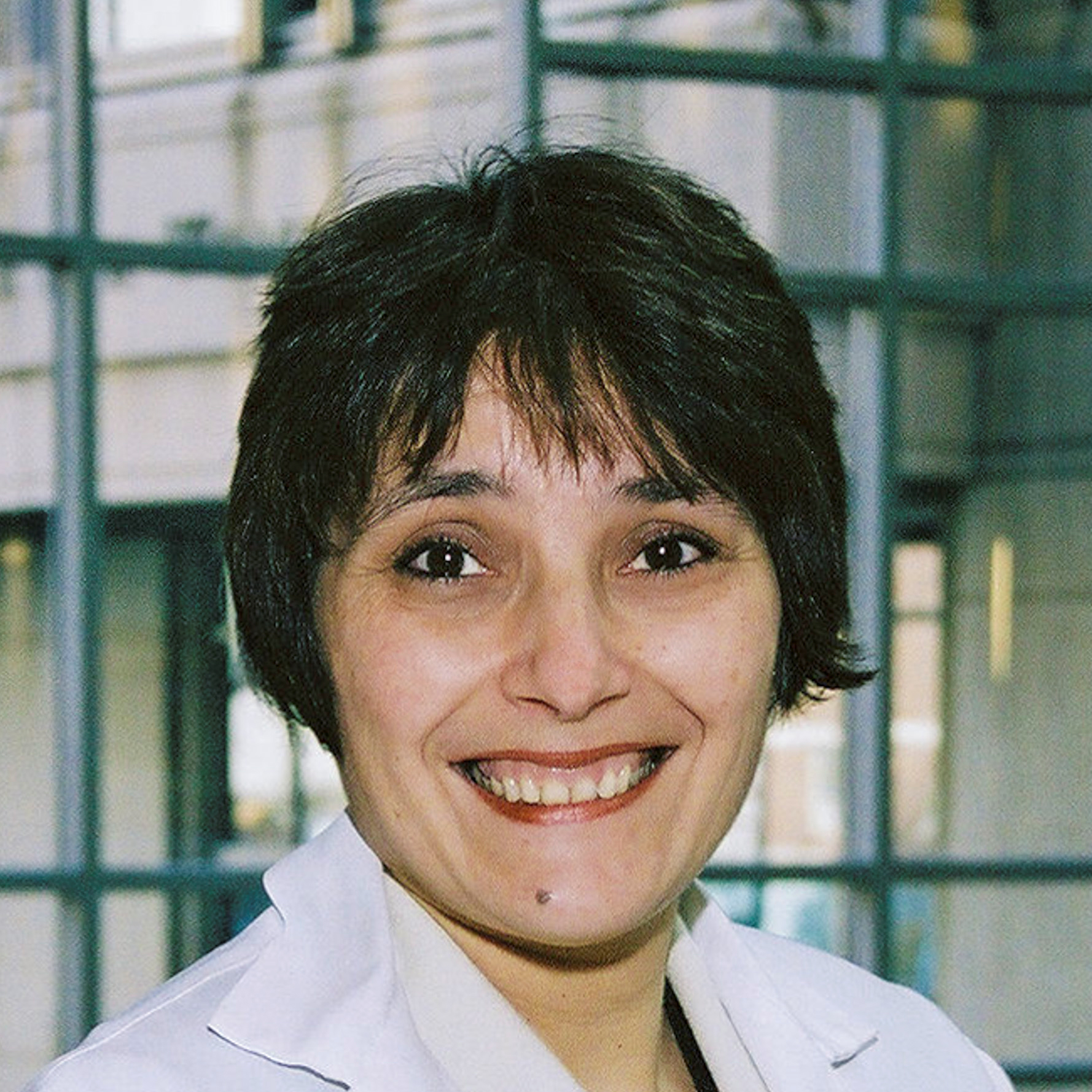 Fichorova Named Distinguished Chair in OB/GYN
Raina Fichorova, MD, PhD, was named the Walter Channing MD Distinguished Chair in Obstetrics and Gynecology at an October 28, 2016 ceremony.

Fichorova, director of BWH's Laboratory of Genital Tract Biology, founded the laboratory in 2002. The laboratory's work has contributed to understanding inflammation and dysbiosis harmful to women and their newborns, as well as identifying how bacteria, protozoan parasites and endosymbiont protozoan viruses act in concert to modify human host immunity.

As director of the Cytogenetics Laboratory, Morton specializes in implementing the use of next-generation sequencing to provide nucleotide resolution of balanced chromosomal rearrangements detected in the prenatal setting. Her research interests include molecular cytogenetics, hereditary deafness, genetics of uterine leiomyomata and human developmental disorders.

The late Walter Channing, MD, was a co-founder of the Boston Lying-in Hospital, a BWH predecessor institution that was dedicated to serving destitute women who had no other safe place to give birth. He was a professor of midwifery and medical jurisprudence at Harvard and among the first American physicians who advocated for and applied anesthesia during childbirth. The late Kenneth Ryan, MD, was a former chair of the Department of Obstetrics and Gynecology; his work led to treatments for infertility and cancers of the prostate and breast.